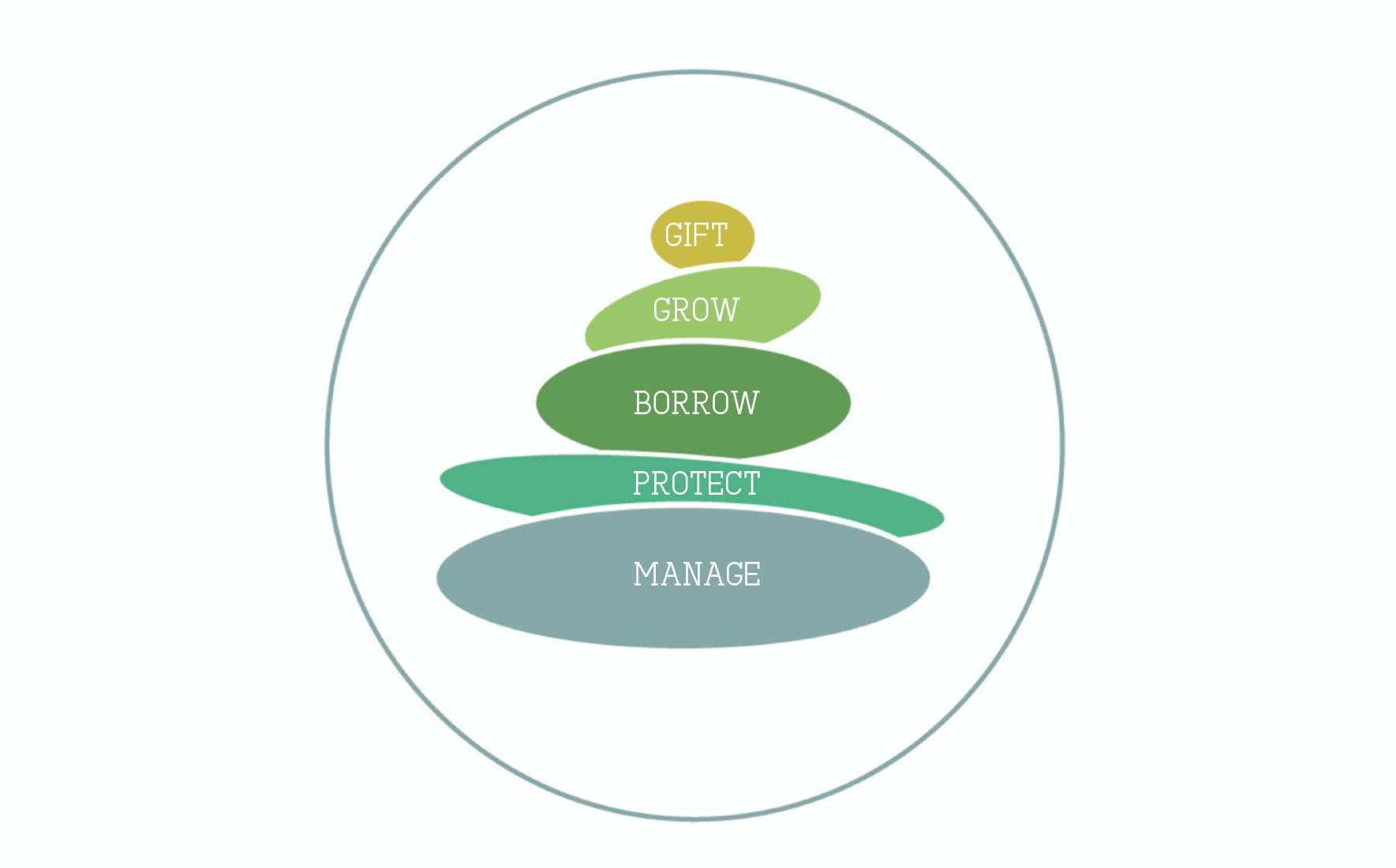 Financial Wellness begins with building healthy financial habits
Through patient collaboration, My Financial Zen delivers practical financial courses that help you build a solid financial foundation.
You will learn best practices and guidelines for each of the 5 Stages of Financial Wellness: Manage, Protect, Borrow, Grow and Gift.
Financial Zen 1:1 Coaching
Are you ready to take your Financial Health to the next level? Work with one of our Financial Coaches to build a solid financial foundation and reach your goals.
We offer an affordable monthly membership that gives you the flexibility to schedule coaching sessions to meet your ongoing needs. Check out FINANCIAL ZEN 1:1 COACHING to learn more.