Financial Wellness begins with building healthy financial habits


Through patient collaboration, My Financial Zen delivers practical financial courses that help you build a solid financial foundation.
You will learn best practices and guidelines for each of the 5 Stages of Financial Wellness: Manage, Protect, Borrow, Grow and Gift.
About My Financial Zen
After coaching hundreds of customers for more than two decades, it became obvious that there was a huge gap in personal financial services. Most solutions are designed from a product-driven approach, rather than a personal needs-based approach.
This led us to design a holistic approach to financial health. We created a process that uncovers potential financial risks in your life. Next, we provide resources for you to develop new routines that build financial strength over time. We show you how to find a healthy balance between preparing for the unexpected and investing in your dreams.
Start building a life you love today.
CAPTURE > ALIGN > COACH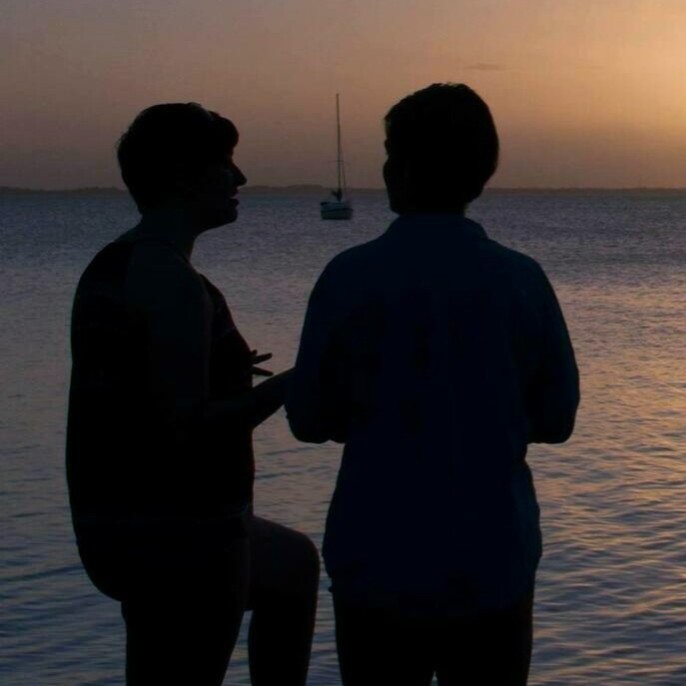 Financial Zen 1:1 Coaching
Work with one of our Financial Coaches to build a solid financial foundation and reach your goals.
With a monthly membership of only $49.00, you get:
On-demand 30-minute video coaching sessions. Schedule when it works best for you, as often as you need it.
Access your Financial Coach via email or text between sessions to help you stay on target.
Check out FINANCIAL ZEN 1:1 COACHING to learn more.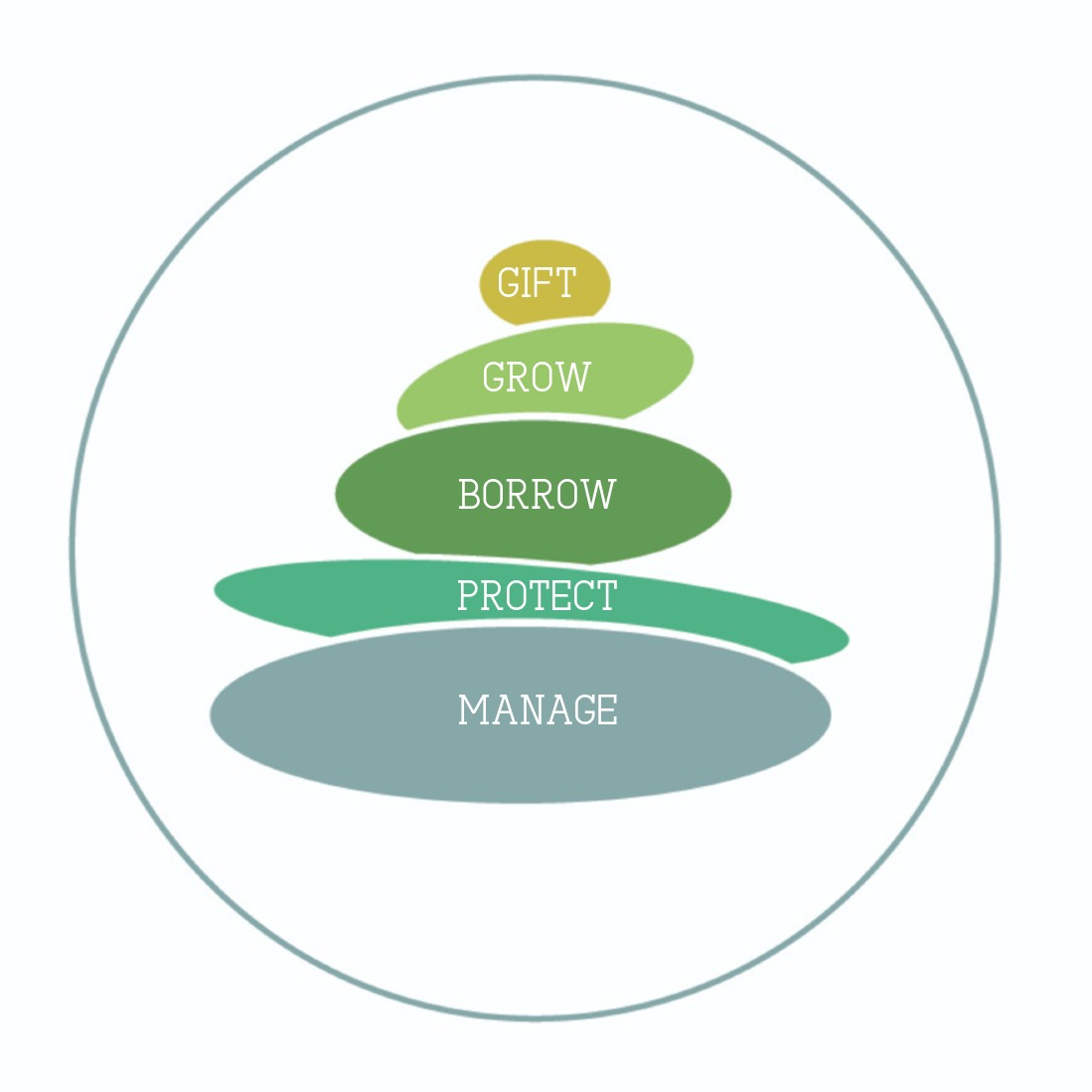 An Introduction to the 5 stages of Financial Wellness.
This on-demand course provides a summary of each of the 5 stages of Financial Wellness. Each lecture offers specific action steps and resources to help you improve your financial health. Complete the course at your own pace.
Click here for the full course outline - FINANCIAL WELLNESS 101.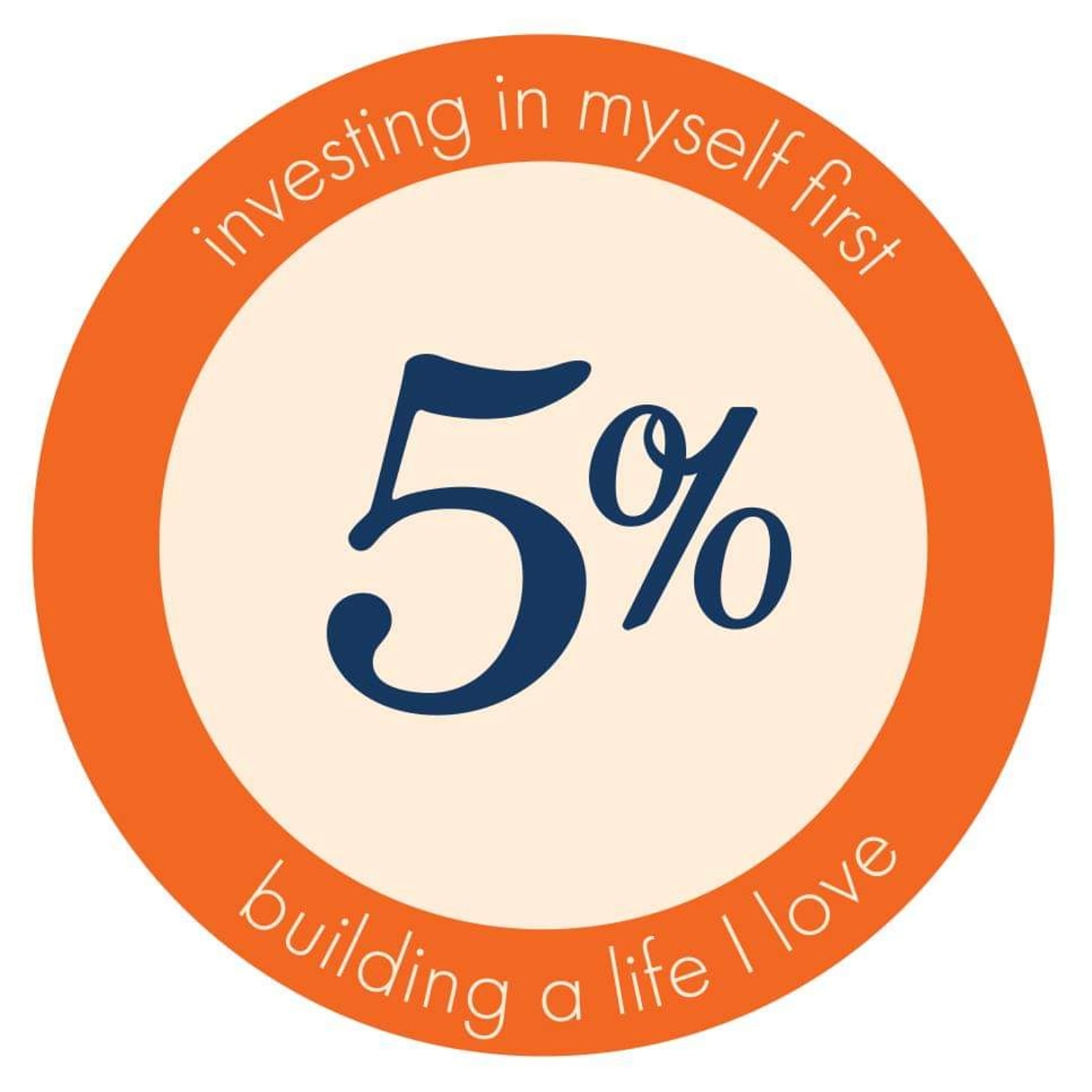 The 5% Pledge: 30-Day Guide to Financial Wellness
A 30-day guide designed to increase awareness around your financial decisions. Identify your goals and values. Create a financial roadmap to build a life you love.
Learn more about the 5% Pledge HERE.